Taken from medium.com/@jasikpark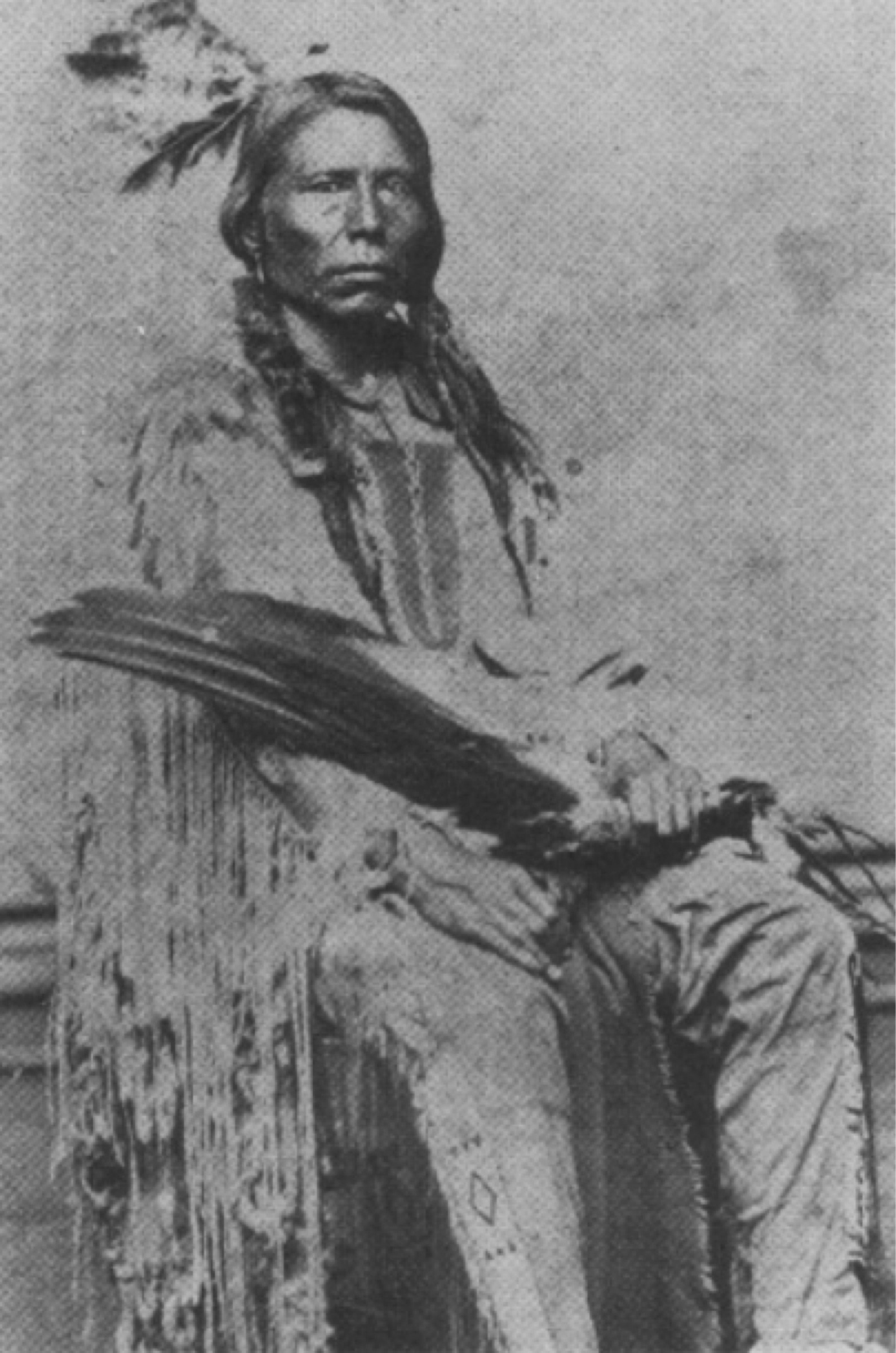 Today is a good day to die. At least, that's what Crazy Horse shouted before the Battle of Bighorn. The idea is for every day a day that you feel was full and unwasted. Today is a good day to die. I woke up this morning and rushed my sister and brother to school for her meeting as choir Vice President, and then went to work, greeting the day with the desire to love everyone I meet. When I went on break, my mother called and asked where I was. "I'm at work." It turns out I forgot that today was my day off and that I had an appointment at 1015. It was 1005. I rushed to the dermatologist's office and then waited for twenty minutes to be called. Then, I was tasked with delivering my grandmother's weekly groceries from Kroger. It turns out I have no clue where anything is in Kroger, so my quick Kroger run ended up taking about an hour. After bringing in her groceries, I visited with my grandmother and we talked about my life without school and preparing to go to college and my grandmother's life.
This is day one of my 41 day plan to write 41 essays in 41 days. The requirement is to write at least 500 words, increasing by 40% each week.